tmpl/home/overview-and-facts_message.dot
Our Purpose
We deliver mission-critical services and solutions on behalf of businesses and governments – creating exceptional outcomes for our clients and the millions of people who count on them.
Our Vision
Become the leading business services partner for companies and governments worldwide.
Mission-Critical Services and Solutions
Become the leading business services partner for companies and governments worldwide.
Commercial Healthcare Solutions
Supporting the Commercial Healthcare business and helping to reduce ER visits, hospital time and readmissions for patients while improving efficiencies, saving money and improving compliance for our clients.
Transportation Solutions
Creating personalized experiences for travelers, resulting in faster resolution times and better outcomes. With improved customer satisfaction and improved call time Conduent reduces costs through optimized processes, automation and Artificial Intelligence.
Government Solutions
Driving better results for clients and their constituents with improved employee experiences, engagement, retirement preparedness and satisfaction.
Business Process Services
Optimizing and modernizing administrative tasks and manual processes including, digital payments, claims processing, benefit administration, child support, automated tolling, regulatory compliance or distributed learning to create value for our clients and the millions of customers they serve every day.

Customer Experience Management Solutions
Turning data into insights for more meaningful interactions across any communication channel while delivering personalized customer service experiences to help clients reduce costs, grow revenue and create more value for their brands and the end users they serve.
HR Services
Driving mission-critical, technology-enabled HR services and solutions that improve business processes across the employee journey to maximize business performance while increasing employee satisfaction, engagement and overall well-being.
Industry Recognition
Leader in Business Services
NelsonHall, Everest Group, ISG
Leader in Healthcare
HfS Research, NelsonHall, Everest Group, KLAS
Leader in HR Services
NelsonHall, Everest Group, HfS Research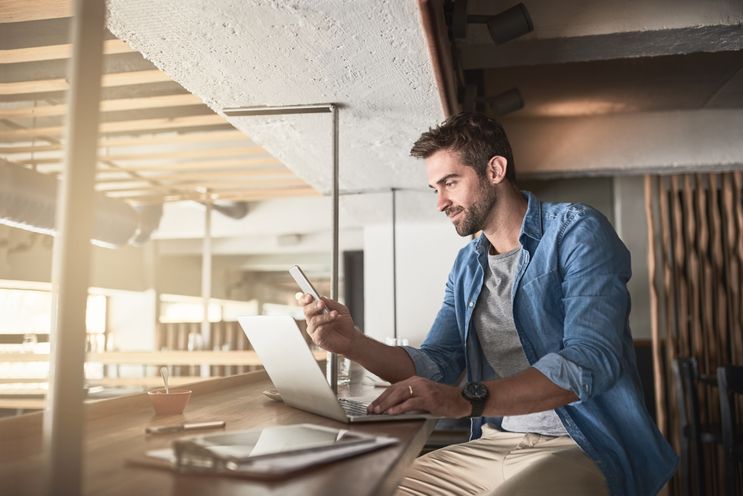 Leader in Customer Experience
ISG, Everest Group, NelsonHall